FIND THE WAY TO SUCCESS
Stop getting lost in your email inbox, overwhelmed by anxiety, and frustrated with missing deadlines.
LET'S GET REAL
Let's have a real talk about romantic partnerships, shame, satisfaction, boundaries and binge eating.
BETTER MANAGE YOUR ADHD
Add new tools to your backpack to reduce your ADHD symptoms so you can fall asleep, set goals, reduce headaches and manage health conditions.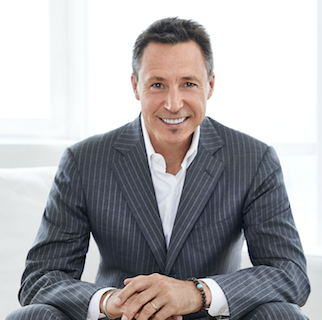 Alan P. Brown of ADD Crusher™
How to Get to Email "Inbox Zero" and Stay There
FREE GIFT: Alan's Formula for Focus Cheat Sheet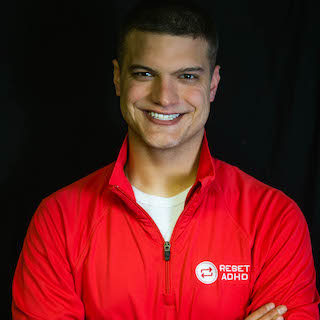 Alex Hey of Reset ADHD
The Formula for Falling Asleep
FREE GIFT: Late to Bed, Late to Rise: 5 Ways to Make Your ADHD WORSE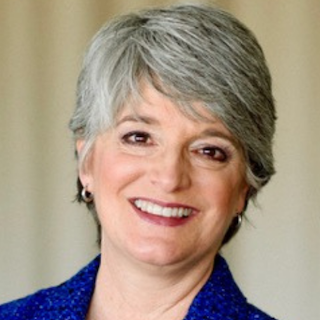 Dana Rayburn, ADHD Success Coach
Stepping Out of the Shame Shower
FREE GIFT: The Stepping Out of The Shame Shower Workbook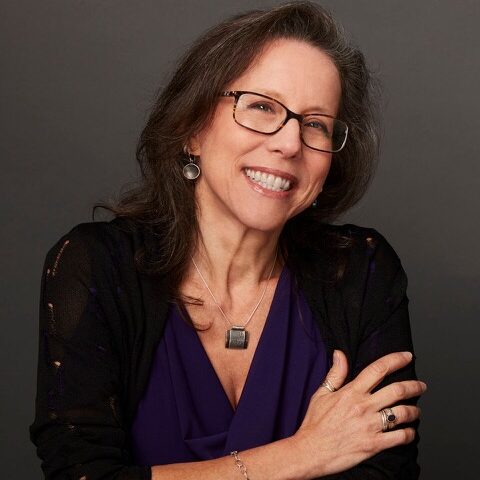 Elaine Taylor-Klaus, CEO of ImpactParents.com
When Adult ADHD Complicates Other Health Conditions
FREE GIFT: Bringing Your Leadership Home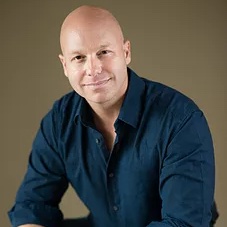 Evan Kirstein, ADHD Life Coach
From Boundaries and Burdens to Agency and Advocacy
FREE GIFT: 6 Ways to Execute like an Executive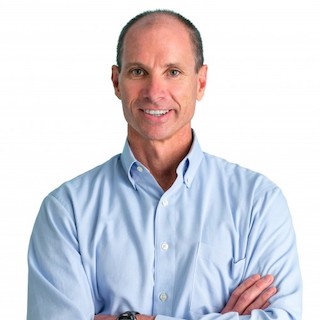 Jeff Copper, MBA, PCC, PCAC, CPCC, ACG
ADHD and Thinking Towards a Goal: Is It an Impairment?
FREE GIFT: The Gift of Hope eBook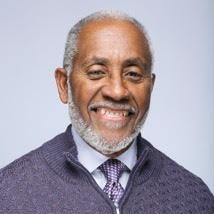 Dr. Larry Jones, ADHD and Life Coach
Developing and Maintaining Romantic Partnerships: Loving a Man with ADHD
FREE GIFT: Your Path from the Winds of Frustration to Stabilization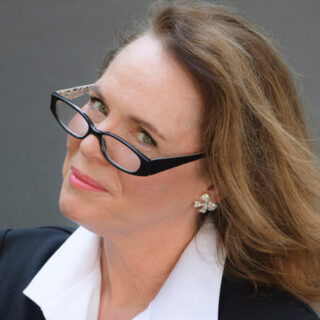 Linda Roggli of ADDiva
Now What? ADHD Men at Retirement
FREE GIFT: Top Five Things to Keep Your Brain Young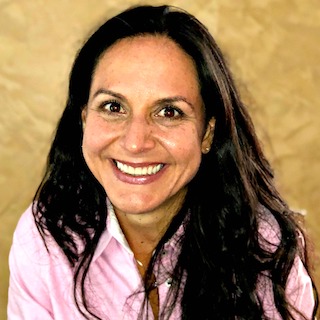 Luz Jaramillo of Brain Body Coach
How to Stop BINGE Eating for Adults with ADHD
FREE GIFT: How to Eliminate Food Compulsion and Constant Cravings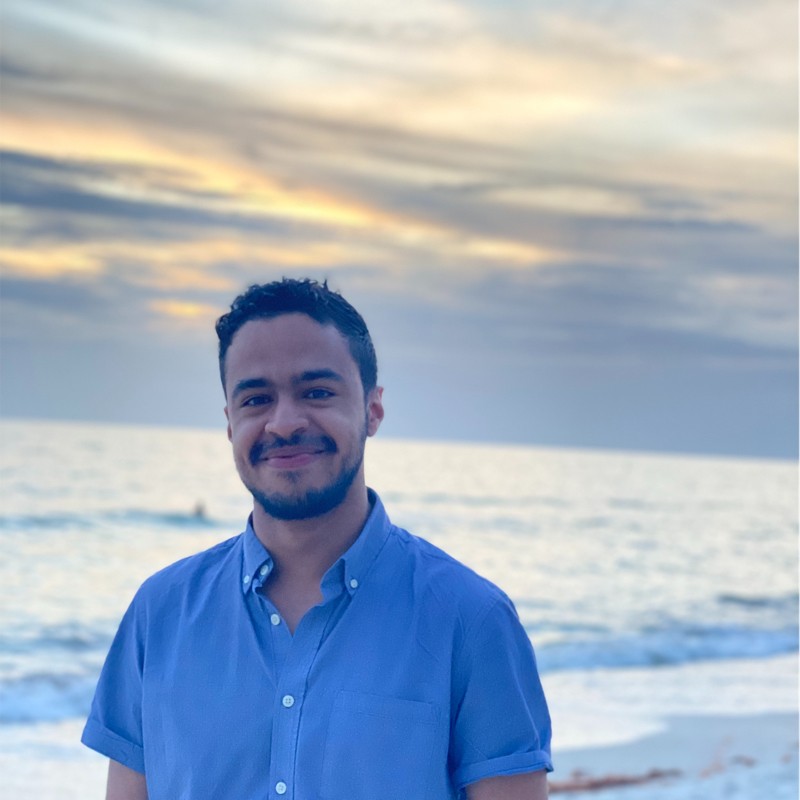 Marc Almodovar, Founder & President of Men's ADHD Support Group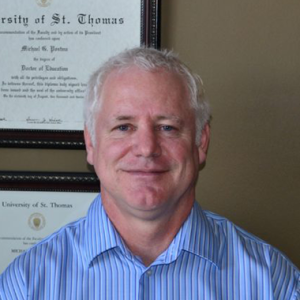 Michael Postma, Ph.D., Ed.D.
The Intersection of ADD and Intelligence: ADD or Just Gifted Characteristics
FREE GIFT: Parents' Survival Guide for Twice-Exceptionality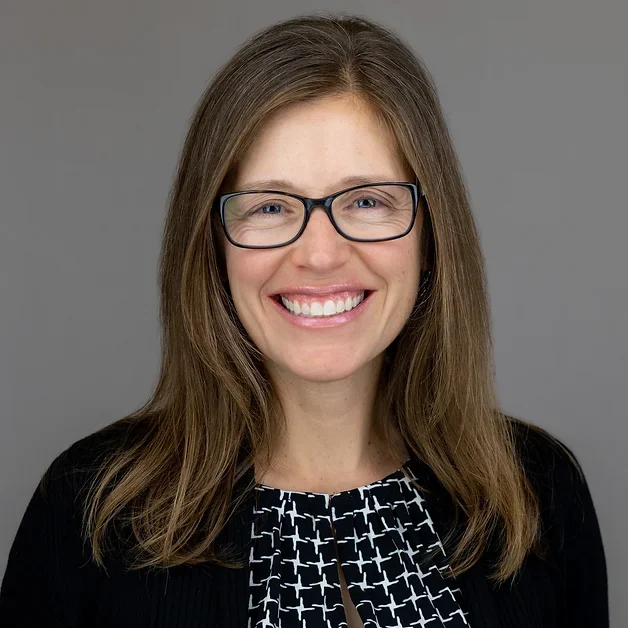 Roxanne Turner, BCC of Dixon Life Coaching
Conquer Your Inner Chaos - Rethinking Executive Function
FREE GIFT: Fill Your Tank for ADHD: How to Create Cognitive Fuel to Keep You Going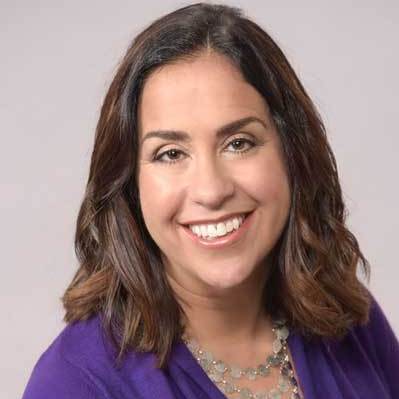 Sarah Cheyette, MD
ADHD and Headaches: What's the Connection?
FREE GIFT: How to Move from Unfocused to Focused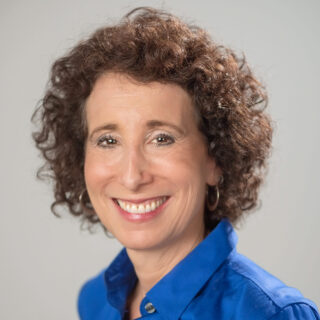 Sharon Saline, Psy.D.
Confident and Calmer: How to Reduce Anxiety in Men with ADHD
FREE GIFT: You Can't Stop Anxiety: You Can Change Your Relationship to It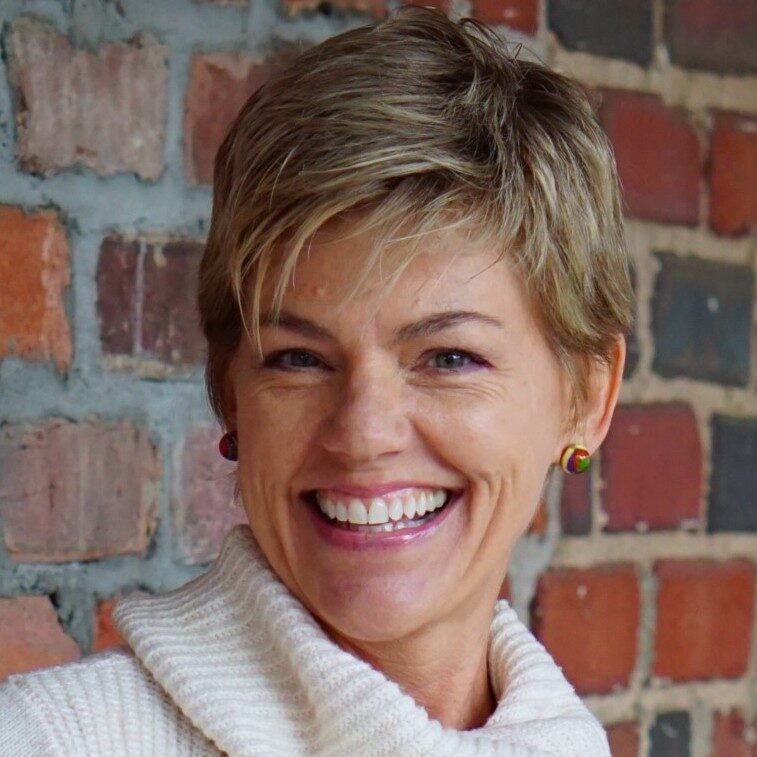 Tara Heaton
The Six Strategies of Satisfaction
FREE GIFT: Talk to the Brain eBook
Sign up to listen in for free June 16-18, 2023
and receive the free gifts from your guides to help you navigate the ADHD Trail!
About Cathy Goett
Cathy is the owner of the private ADHD coaching practice - GOETT FOCUSED. For years, her family looked for a certified ADHD Life Coach but couldn't find one. So Cathy decided to come out of retirement (previously she was a grade-school teacher and librarian) and get her certification as an ADHD Life Coach. Working with her male clients, Cathy realized there was so much information and many excellent telesummits geared to women or parents but nothing specifically for men. So she laced up her hiking boots, researched the trails and mapped out the "On the Right ADHD Trail" summit and is excited to host the 4th installment this June 16-18, 2023.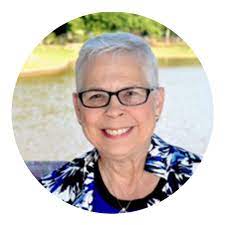 Great idea to put out events like this with presenters willing to share their time and expertise to anyone with ADHD.
2018 On the Right ADHD Trail Summit
It was absolutely wonderful and covered a wide area of interests and needs.
2018 On the Right ADHD Trail Summit
This summit gave me a deeper appreciation for my husband's strengths and challenges.
2019 On the Right ADHD Trail Summit
Sign up to fill your backpack with tools to help you navigate your ADHD challenges!
We hit the trail June 16-18, 2023. Join us!