On The Right ADHD Trail Telesummit
On The Right ADHD Trail Telesummit
Sunday October 14, 2018
Cathy Goett of GOETT FOCUSED is announcing the first ADHD Telesummit just for men!
Six highly educated experts in the field of ADD/ADHD provide their best tips for hiking the ADHD trail.
Free gifts from our presenters to help you navigate the Trail!
Senior Certified ADHD Coach, founder of International ADHD Coach Training Center (IACTCenter), and  Psychiatric Nurse Practitioner.
PRESENTATION: "What Does She Really Want: ADHD Relationship Hacks for the ADHD Man"
Extra Special gift from Our Sponsor when you sign up.
Jeff Copper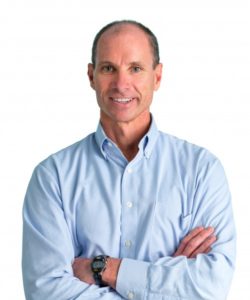 Dig Coaching Practice, founder and host of Attention Talk Radio and Attention Talk Video
PRESENTATION: "Boredom and Its Impact On Those with ADHD"                                 
James Ochoa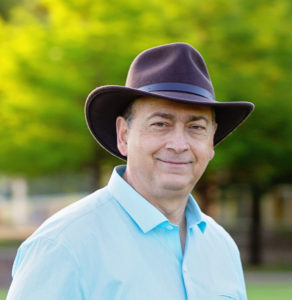 Author of "Focused Forward, Navigating the Storms of Adult ADHD." Founder and director of the Life Empowerment Center in Austin, TX.
PRESENTATION: "The New Knight in Shining Armor Has Feelings Too!" Understanding How Men Are Affected by the Mental and Emotional Distress of ADHD
Eric Tivers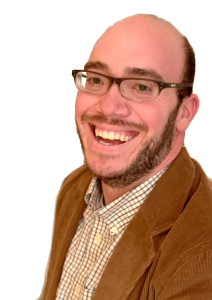 Licensed Clinical Social Worker, podcaster, best known as the host of the ADHD reWired podcast with nearly 1.5 million digital downloads.
PRESENTATION: "Planning the Bridge Between Productivity and Self-care"
Rick Green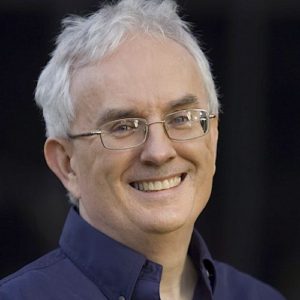 Founder of groundbreaking website TotallyADD.com. Producer of outstanding documentaries ADD & Loving It, ADD & Mastering It. Known by many for the comedy series, The Red Green Show, and much more.
PRESENTATION: "Five ADHD Friendly Strategies I Use Every Day"
Alan Brown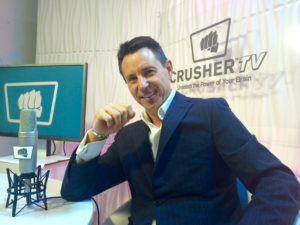 An entrepreneur, ADHD/Productivity coach, and founder, creator, and host of CrusherTV.
PRESENTATION: "Simple Brain Hacks"